People of KONE Asia pacific
Find out all about what it means to work here with KONE in Asia Pacific

An opening message from KONE Asia Pacific Executive Vice President, Samer Halabi
Every organization has its own set of strengths and beliefs. KONE is no different as well. However, what sets us apart is our true emphasis on the two key things which we believe to be integral to our success over the past century: Our strong KONE culture and the importance we place on the development of our people.
Rome was not built in a day and the same goes for KONE's culture. Our culture was built on the solid foundations of the values that we seek to nurture in our people:
Care: Being genuine and being present for each there, supporting each other
Customer: The customer is at the forefront of all that we do
Collaboration: Working together closely as one team to overcome all challenges and rise together as a team
Courage: Performing our daily tasks, with the courage to do what's right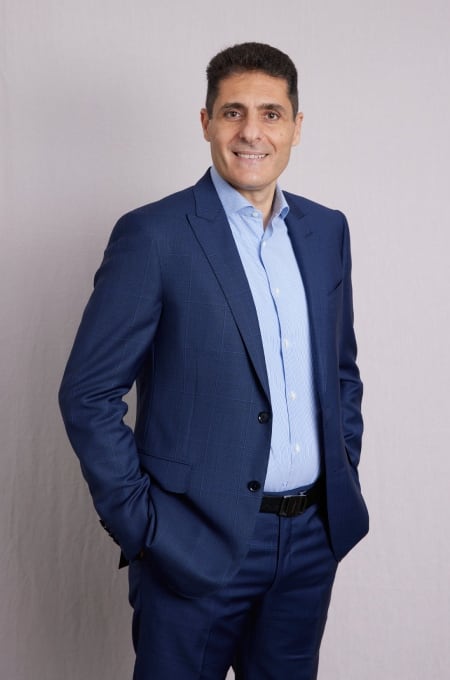 These four core values are what anchors our culture and we strongly believe that these will be our four guiding principles towards achieving success as an organization.
The development of our people is something that I personally have a strong belief in as well. Over the past almost two decades with KONE, I have seen how the development of people has played a huge role in KONE's progress and competitiveness. Today, I see many successful leaders in our organization who began as emerging leaders or high potentials and grew up into senior positions. Hence, this is why I have a personal interest in ensuring that our people receive the best developmental opportunities and training that they can get.
I welcome you to join the KONE family and embark on this continuous journey of advancement and development together.
Samer Halabi, KONE Asia Pacific Executive Vice President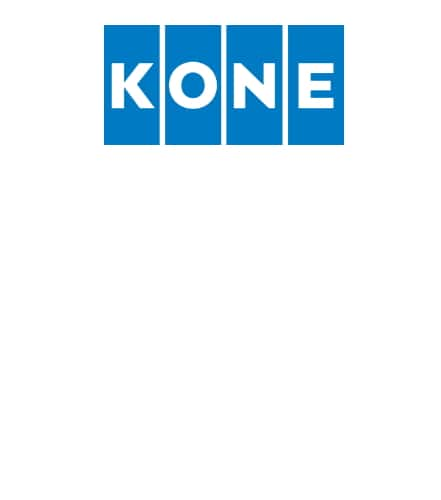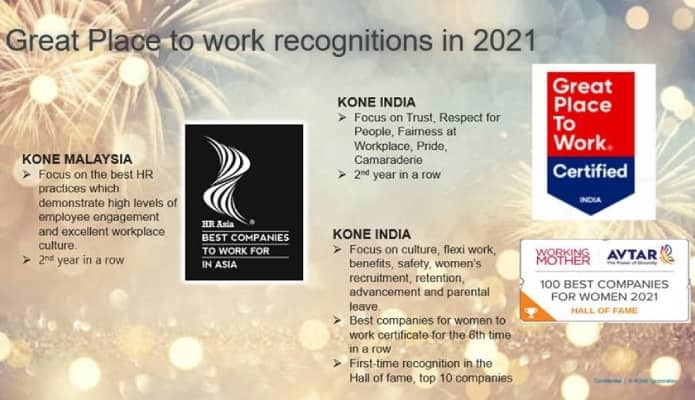 We are here to make cities a better place to live.
... and together, we are making KONE a great place to work
Growing together
Operations in 9 countries
8500+ colleagues
80% employees in the field
10 training centers
High investment in people development
35% millenials
Winning together
Global leader in escalator & elevator industry
Attrition rate below market
Highly engaged employees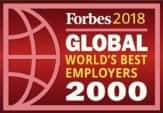 Improving urban life
Emphasis on sustainability
One of Asia's best performing companies
Creators of Peoople Flow
Smooth, efficient & safe movement of people in and around buildings
Move 1 billion people every day