Advanced People Flow solutions
Advanced People Flow covers solutions for access and destination control, infotainment solutions for elevators, and equipment monitoring solutions.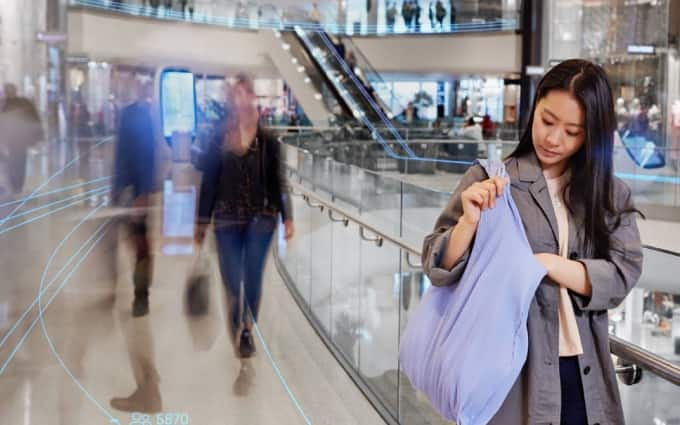 KONE HEALTH AND WELL-BEING SOLUTIONS
Our people flow expertise, together with our range of health and well-being solutions, help create safer user journeys and healthier spaces in buildings.
Check out our newest additions to advanced people flow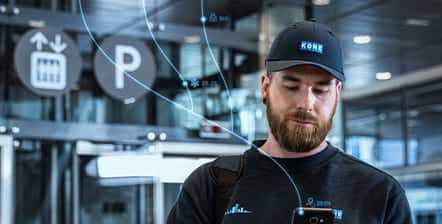 KONE 24/7 connected services
KONE 24/7 Connected Services give you a clear overview of the status of your equipment and mean you can take advantage of preventive maintenance services from day one.
See what others have done
Fill in the form
Please fill in the form and we'll contact you as soon as possible